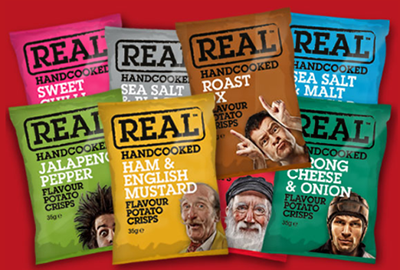 Crisps & Snacks
From crisps to snacks, our range of snacks will cover your essentials.
Ref:
Product Name:
Product Size:
Real Crisps Cheese & Onion
Real Crisps Ham & English Mustard
Real Crisps Sea Salt & Malt Vinegar
Real Crisps Sea Salt & Black Pepper
• (f) indicates where products will arrive frozen.
• (h) indicates where products can be heated.
• (48) indicates where Trio FoodService require 48 hours notice before delivery.