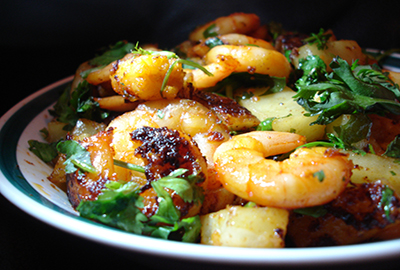 Fish
Canned and frozen fish products, including essentials such as tuna, prawns and scampi.
Ref:
Product Name:
Product Size:
Arctic Royal Prawns Low Glaze (f)
Long Sliced Premium Smoked Salmon
Breaded Whitby Scampi (f)
Resolution Breaded Wholetail Scampi (f)
Tuna Chunks in Brine, Canned
• (f) indicates where products will arrive frozen.
• (h) indicates where products can be heated.
• (48) indicates where Trio FoodService require 48 hours notice before delivery.