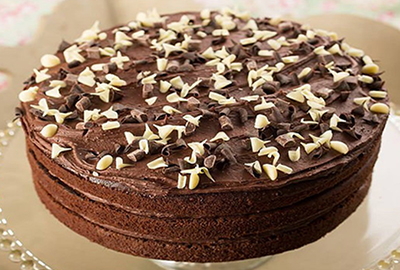 Pre-Portioned Cakes
An extensive range of Bakery products, chilled, frozen and ambient. Gluten free bakery products also available.
Ref:
Product Name:
Product Size:
Extra Chocolatey Fudge Cake (f)
Toffee and Banana Cake (f)
Spiced Apple and Caramel Cake (f)
Coffee and Walnut Cake (f)
Chocolate Toffee Lumpy Bumpy Cake (f)
Chocolate & Ameretto Cake (f)
• (f) indicates where products will arrive frozen.
• (h) indicates where products can be heated.
• (48) indicates where Trio FoodService require 48 hours notice before delivery.