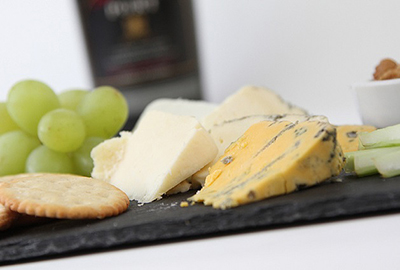 Speciality Cheese
An extensive selection of cheeses including locally produced speciality cheese, perfect for cheese boards and delicious salads.
Ref:
Product Name:
Product Size:
Calveley Mill Four Counties (Dbl Gloucester, Red Leicester, White Cheshire, Mature Cheddar)
Calveley Mill Wensleydale and Cranberries
Calveley Mill White Stilton and Apricots
Calveley Mill Double Gloucester with Onions & Chives
Calveley Mill Mature Cheddar Oakwood Smk
Grana Padano Parmesan Block
• (f) indicates where products will arrive frozen.
• (h) indicates where products can be heated.
• (48) indicates where Trio FoodService require 48 hours notice before delivery.