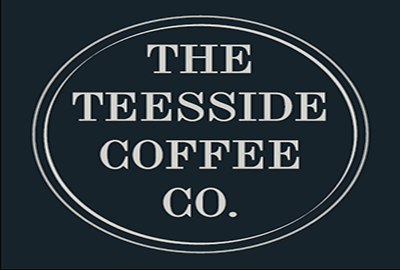 Hot Drinks
Ref:
Product Name:
Product Size:
Cadburys Drinking Chocolate (Just add milk)
The Teesside Coffee Company Coffee Shop Blend
A blend of Colombian and Nicaraguan Arabica Beans specially sourced to make the perfect Espresso Blend. Hints of caramel, chocolate and nuts.
Yorkshire Tea Bags One Cup
• (f) indicates where products will arrive frozen.
• (h) indicates where products can be heated.
• (48) indicates where Trio FoodService require 48 hours notice before delivery.