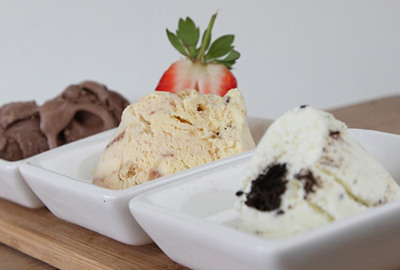 Ice Cream
Delicious locally produced, award winning Ryeburn ice cream and sorbets made in Helmsley.
Ref:
Product Name:
Product Size:
Liquorice and Fruits of the Forrest
Rhubarb Crumble and Custard
OTT Chocolate Dessert Topping
OTT Strawberry Dessert Topping
OTT Toffee Dessert Topping
OTT Raspberry Dessert Topping
• (f) indicates where products will arrive frozen.
• (h) indicates where products can be heated.
• (48) indicates where Trio FoodService require 48 hours notice before delivery.