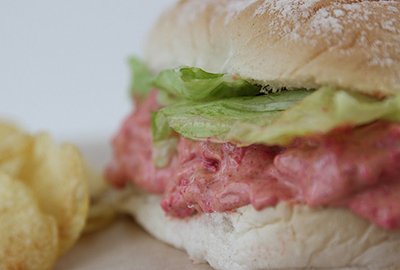 Sandwich Fillings in sauce
A vast range of tasty sandwich fillings in mayonnaise and heat-able fillings in sauce.
Ref:
Product Name:
Product Size:
Red Thai Chicken in Sauce (h)
Chicken Jalfrezi in Sauce (h)
Spicy Meatballs in Salsa (h)
• (f) indicates where products will arrive frozen.
• (h) indicates where products can be heated.
• (48) indicates where Trio FoodService require 48 hours notice before delivery.