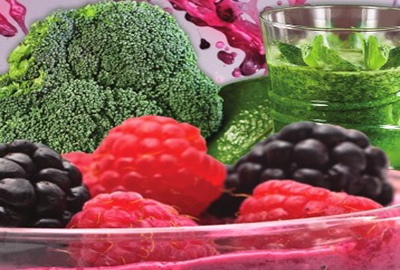 Smoothies
A delicious range of smoothies including fruit and veg smoothies, with the frozen Vanilla yoghurt to blend your smoothies to perfection.
Ref:
Product Name:
Product Size:
Strawberry Split Smoothie (f)
Delicious family favorite strawberry and banana smoothie.
Sweet Melody Smoothie (f)
Mango, Strawberry & Melon kick starts the metabolism and brushes off any sluggishness. Perfect for the winter months and delicious too!
Tropical Delight Smoothie
There is no surprise this recipe is so popular, with all the protective constituents of peaches and passionfruit, not to mention the super boost of vitamin C from the sweetest of mango.
Caribbean Breeze Smoothie (f)
A true taste of paradise in a convenient bag with pineapple, strawberry and coconut.
Berry Energiser Smoothie (f)
Blackberry, Strawberry & Blackcurrant. This tasty, lively super smoothie is a blend of delicious crushed whole berries.
This strawberry and blueberry superjuice smoothie will boost your natural resistance and revitalise your energy levels.
Beetroot, Raspberry & Banana
Spinach, Pineapple, Mango & Banana
Apple, Pear, Kiwi, Avocado & Mint
Ginger, Apple, Spinach, Carrot & Lemon Zest
Broccoli, Spinach, Celery, Banana & Pineapple
The Braziliant Smoothie (f)
Acal, Mango, Blueberry & Strawberry
Delicious yoghurt to blend your smoothies to perfection
• (f) indicates where products will arrive frozen.
• (h) indicates where products can be heated.
• (48) indicates where Trio FoodService require 48 hours notice before delivery.