Here are three of the many great reasons why you should do business with Trio FoodService.
Quality
We are proud of the quality products that we supply. We work with accredited manufacturers ensuring we only offer our customers the finest ingredients.
We are confident that the products we distribute are made to the highest standard.
We personally hand pick our suppliers to ensure our customer are receiving excellent produce and a great price.
We always do our best to supply only the best quality foods for customers, if you are ever dissatisfied with any of the products you buy from us, we will guarantee you a refund or replacement. We want to supply you with products your customer wants to eat time and time again.
Service
The service we offer is first class. We will supply 100% of your order, when you want it. Working with Trio Foodservice as one of your business partners we also offer a dedicated 24 hour order line and should you require an order out of delivery sequence we will do our very best to accommodate it.

Having worked in the industry for over 60 years between us, we know a thing or two about treating the customer right. The customer is at the heart of everything we do and every decision we make. We will do all we can to ensure that you, the customer, is satisfied.
Value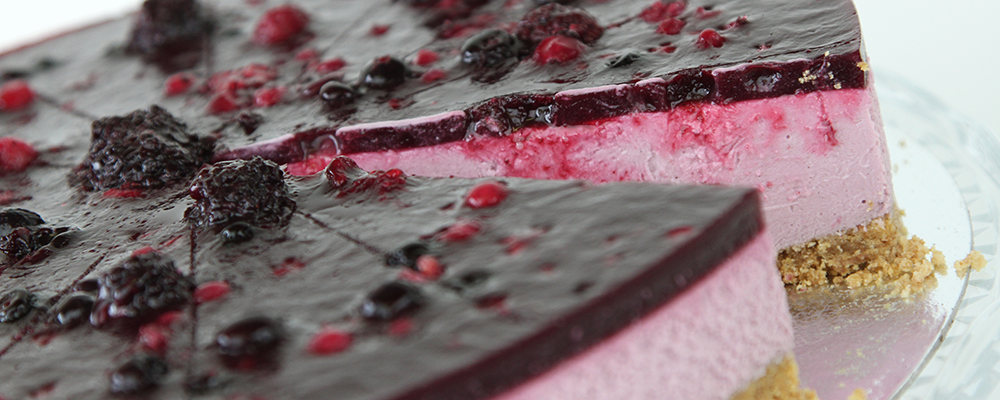 Value is the third of our core values. We are fully aware of the impact of food inflation in recent years and the Trio Foodservice business model has been designed to offer you the product at a price you are truly happy with. Get in touch with us and find out how we can work with you.

Once you have worked with us, we promise you will be happy with the service and products you receive…and you will be glad you did.